Keep your building automation system running smoothly with
CERTIFIED

SERVICE, SUPPORT AND TRAINING
At Harris Integrated Solutions, our top priority is providing exceptional service to our customers. We understand that unexpected equipment issues can cause downtime and inconvenience for your business.
That's why our team of highly skilled service technicians are always available to assist you with any concerns you may have. Even though many problems can be resolved remotely, we are more than happy to dispatch a technician from any of our 6 locations to your facility at your convenience, any day and time of the week.
Our goal is to minimize your downtime and ensure your equipment is back up and running as quickly as possible.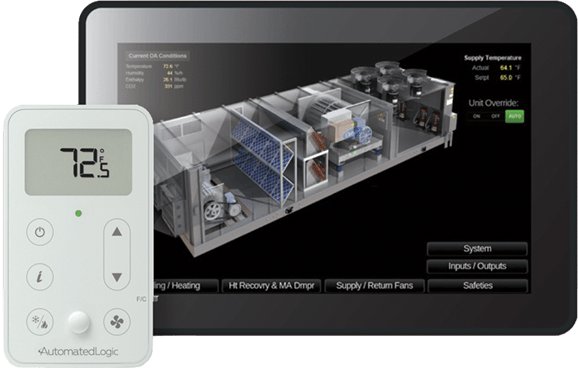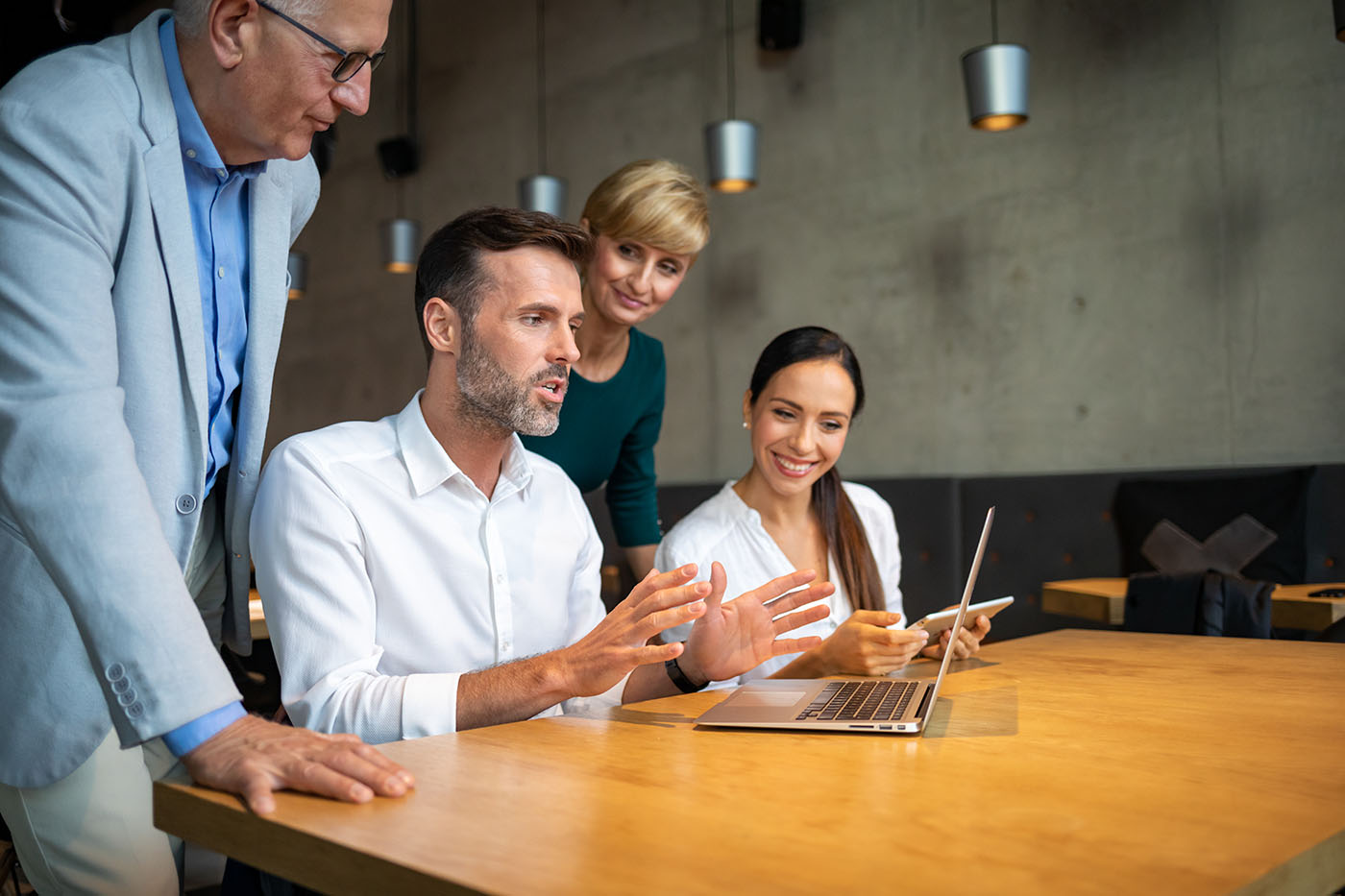 At Harris, we believe that providing exceptional technical support and training is just as important as delivering top-of-the-line technology solutions.
That's why we offer multi-level DDC training to all of our customers. Our training classes are custom-built to meet your specific needs and can be provided remotely, on-site, or at our training facility in West Columbia, SC. Best of all, most of our training classes are offered at no additional cost to you.
We understand that many customers only use a small number of features and options in their control system. Our training is designed to help you unlock the full potential of your system and discover hidden features that can improve your energy management, while also providing added convenience and savings. We want you to be an expert of your system and get the most out of your investment.
To schedule training, simply contact us by email or phone below. We look forward to helping you maximize the benefits of your building automation system!
An Extended Warranty Protects Your BAS Investment
At Harris Integrated Solutions, we understand how important it is to keep your building's energy management equipment running at peak efficiency. That's why we offer our HIS Extended Warranty that provides all the materials, labor, and transportation needed to replace or repair any of the equipment installed by HIS. This means that you can focus on your business while we take care of maintaining your equipment.
Our team is always available to provide assistance with schedule changes, set point adjustments for heating and cooling, and diagnosing any issues with your HVAC system. We also include software updates and driver modules to ensure that your equipment is always up to date.
We understand that every customer has different needs and resources. That's why we offer different levels of warranty coverage to fit your specific situation, whether you have trained staff or no staff at all. Additionally, we offer Labor Only and Remote Communications Only warranties to provide the appropriate level of protection for your equipment.
It's important to note that an Extended Warranty is not a service contract.
This means that you'll save money by not having to pay for periodic maintenance visits. With electronic control equipment requiring very little maintenance, our Extended Warranty provides an excellent protection plan for your control equipment, all while saving you money in the long run.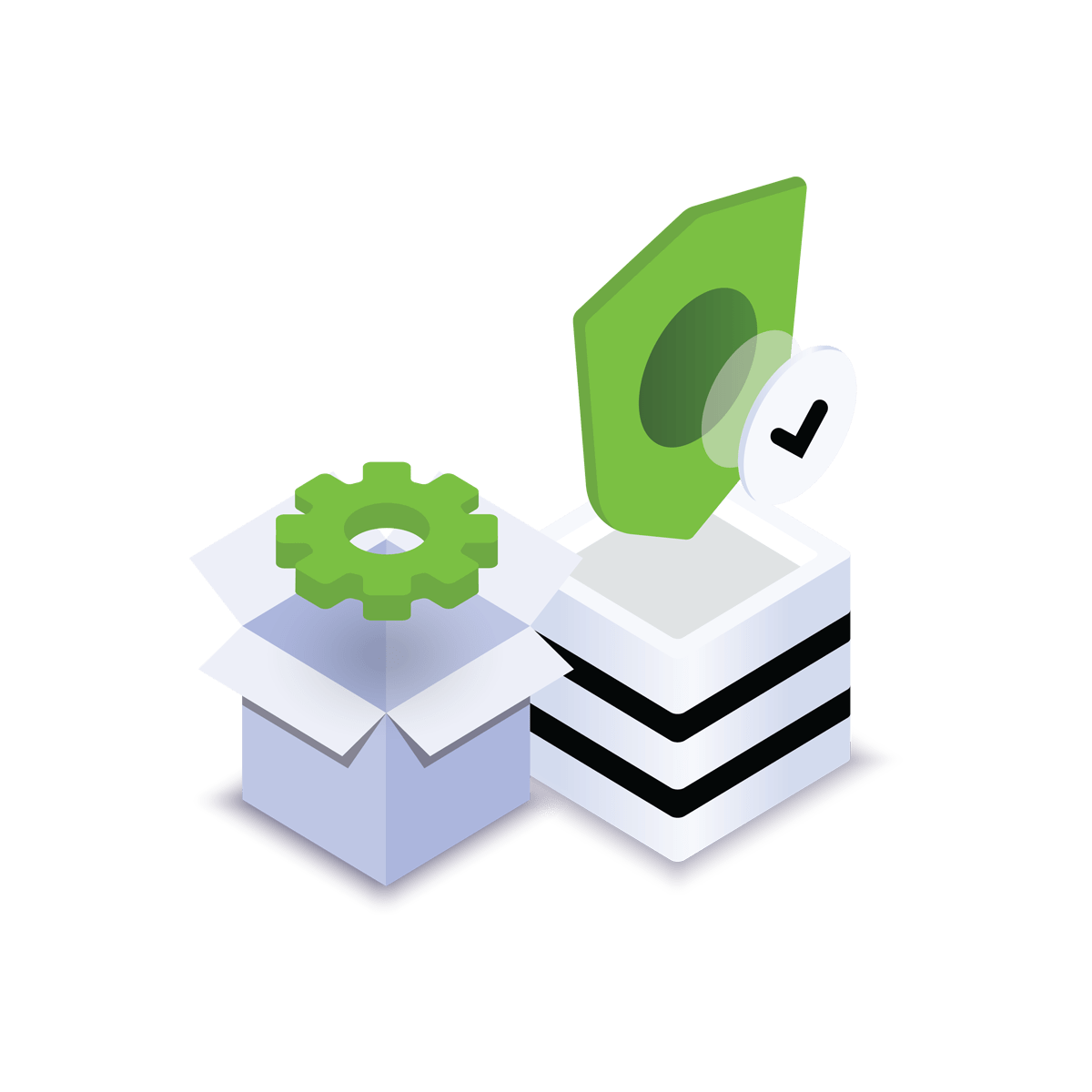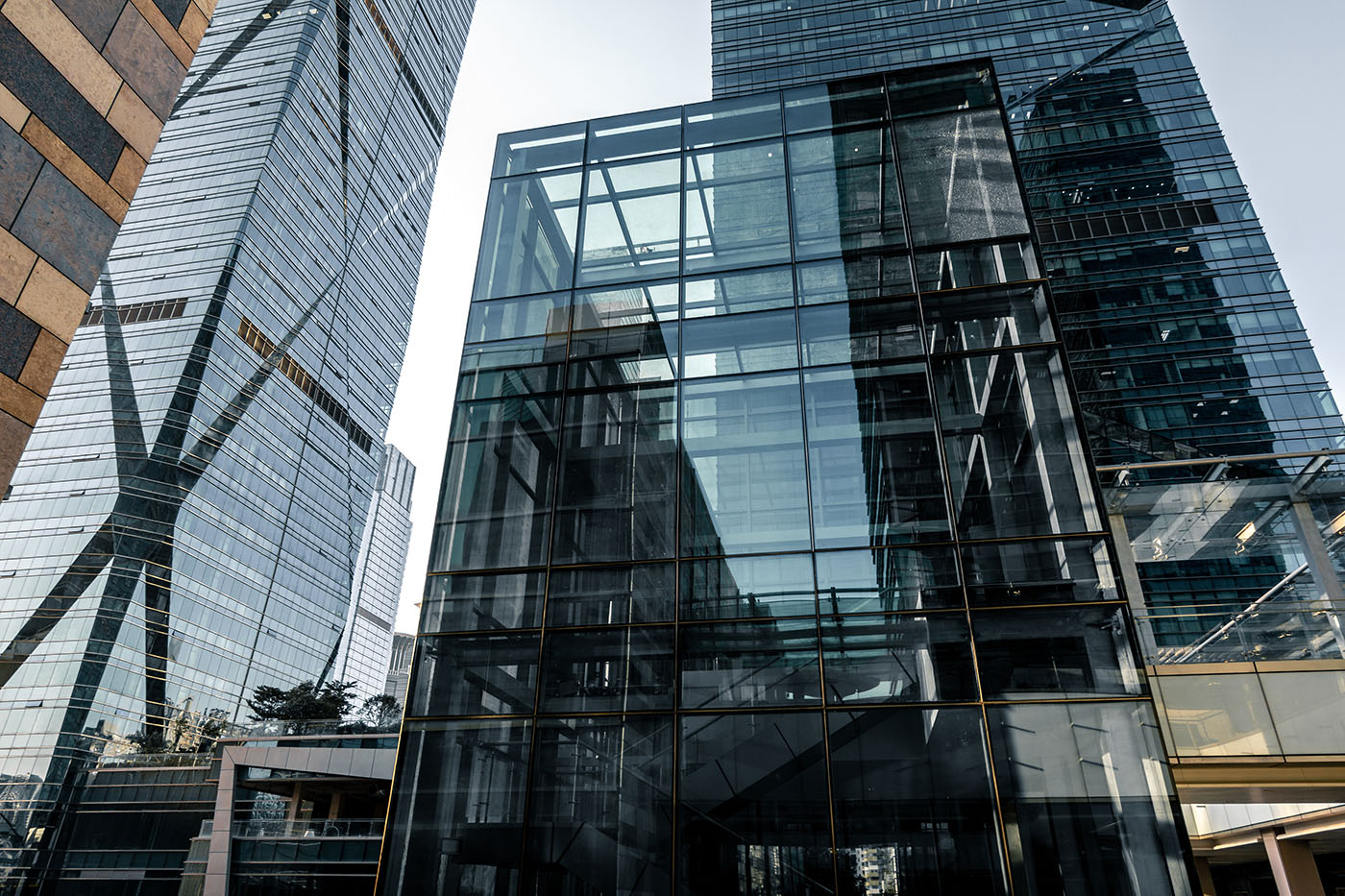 Schedule

Service or Training
**Emergency Service Request? Please Call Us Directly At (803) 794-8808
"*" indicates required fields
Alternatively, call us to schedule service or training.
Harris Integrated Solutions customers can now order parts at our online website: parts.harrisisi.com.
This website provides you with a private, password protected shopping area where you can place your orders, review your order history and review products specifically assigned to you.
You will need a Username & Password in order to use this site. Please call us at 803-794-8808 ext. 1119 or email us below.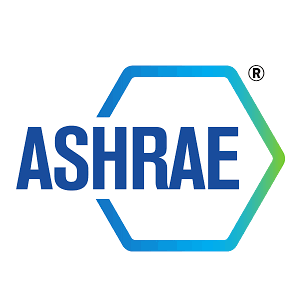 Learn more about the American Society of Heating, Refrigeration, and Air Conditioning Engineers:
ashrae.org
Harris Integrated Solutions Brings Cutting-Edge DDC Controls to Bishop Gadsden Retirement Community, Enhancing Residents' Lives
Harris Integrated Solutions recently completed a full DDC controls installation for Bishop Gadsden Episcopal Retirement Community, including central energy plant, fresh air unit, energy recovery unit, and conventional control over all residence rooms. The project also involved integrating central energy equipment and generators.
Bishop Gadsden, located on more than 100 acres of lush marshlands and majestic oaks on James Island, is a nationally recognized life plan community that offers its residents exceptional programs and services. With the installation of the DDC controls, Bishop Gadsden can continue to provide its residents with the amenities, support, and freedom to live extraordinary lives. Harris Integrated Solutions' expertise and attention to detail are evident in the successful completion of this project.
Explore Bishop Gadsden Retirement Community
Harris Integrated Solutions Provides Building Automation System For Aquarium & Reptile Conservation Center At Riverbanks Zoo And Garden
Harris Integrated Solutions is proud to have provided a building automation system for the Darnall W. and Susan F. Boyd Aquarium & Reptile Conservation Center (ARCC) at Riverbanks Zoo and Garden.
The building management system is part of the Zoo's effort to create an environment that will allow for the optimal health and well-being of its wildlife, staff, and visitors.
Explore Riverbanks Zoo and Garden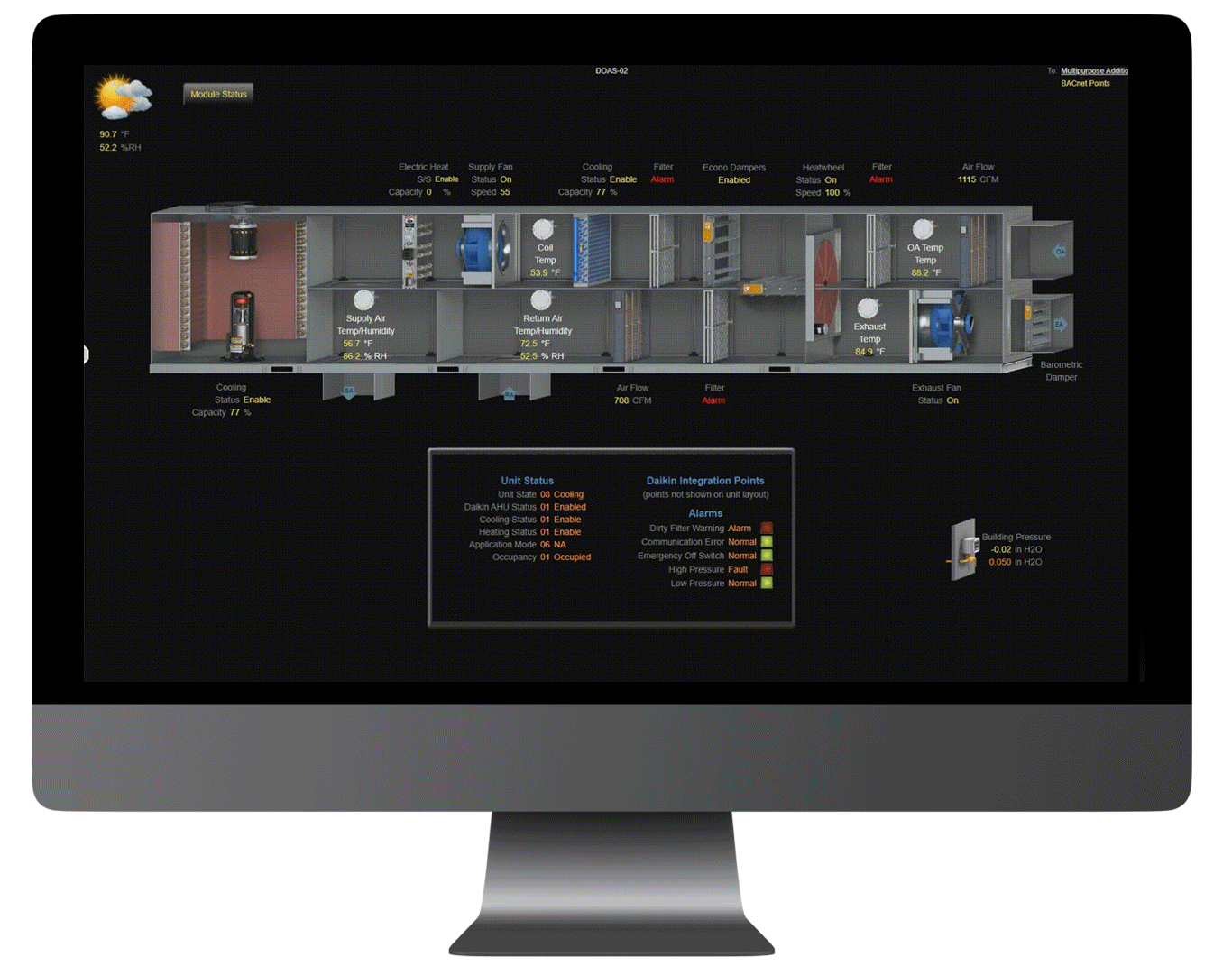 Discover all the advantages of our smart building solutions for yourself – contact us now to schedule a demo!