MUNICIPALITY BUILDING AUTOMATION SYSTEM
Building Automation Systems for Government Buildings to
Increase Efficiency
Revolutionize Government Buildings

With an Intelligent Building Automation System
Governments are increasingly looking for ways to increase the efficiency of their buildings while minimizing costs. One of the most effective ways to achieve this is through the implementation of building automation systems.
Automation systems allow for the optimization of a building's performance in terms of heating, cooling, ventilation, and energy usage.
There are several advantages to automating government buildings, including: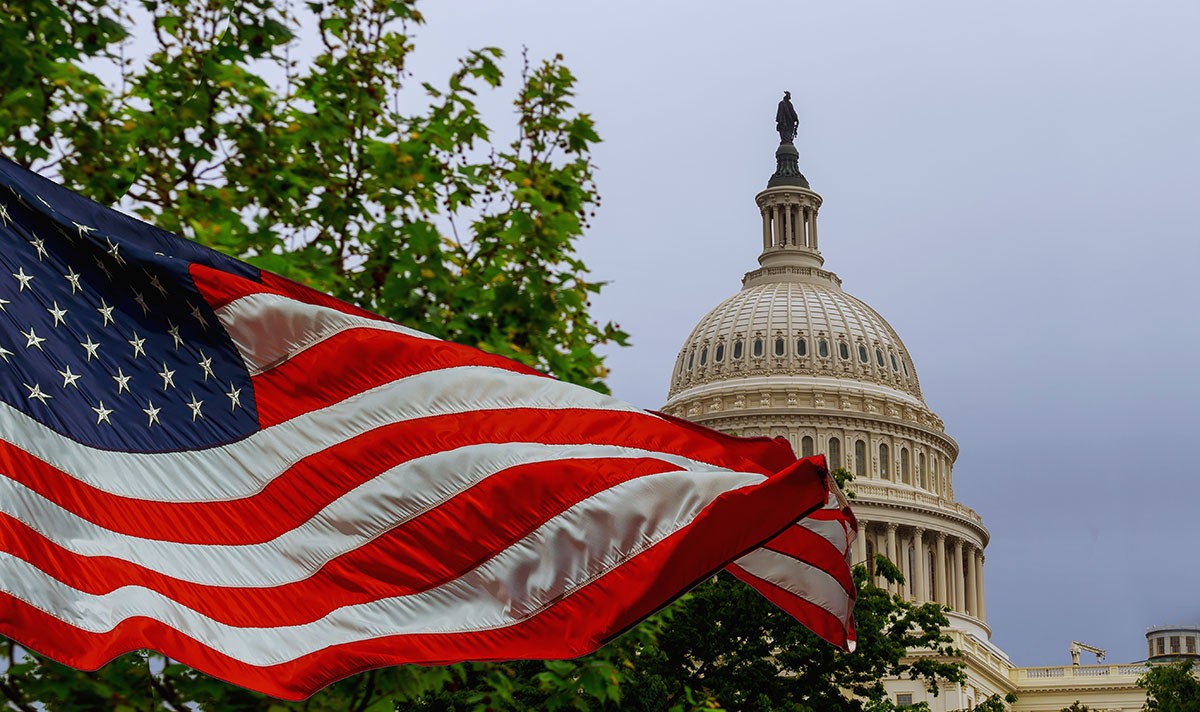 Take The First Steps Towards a
More Efficient Future

For Your Government Building.
Schedule a demo with our Energy Solutions team today and see the benefits for yourself.
"*" indicates required fields
Innovative

Building Solutions for Any Industry