HOSPITALITY BUILDING AUTOMATION SYSTEM
Building Management Systems

For Hotels & Restaurants
Enhance Guest Experience

With a Building Automation System
The hospitality industry is all about providing guests with exceptional experiences. One of the ways to achieve that is by making sure that the environment in your hotel or restaurant is comfortable, inviting, and safe. This is where building automation systems come in.
By integrating automation systems into your hospitality business, you can improve the guest experience, reduce energy consumption, and increase operational efficiency.
Benefits of Building Automation Systems for the Hospitality Industry: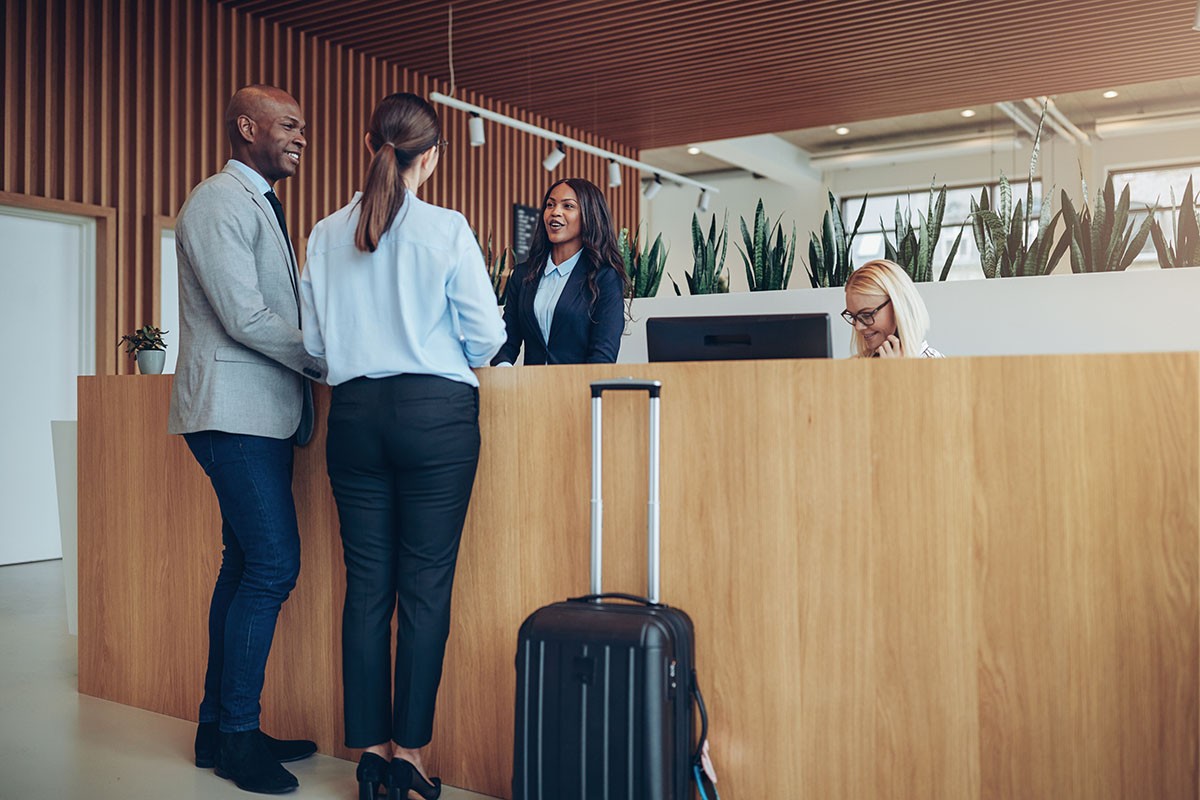 Don't Miss Out on the
Benefits of Integrating a Building Automation System

For Your Hospitality Business.
Schedule a demo today to learn more about our custom building automation systems designed specifically for the hospitality industry. From energy efficiency to improved guest comfort and safety, our solutions can help take your hospitality business to the next level
"*" indicates required fields
Innovative

Building Solutions for Any Industry