HEALTHCARE FACILITY BUILDING AUTOMATION SYSTEM
Innovative Solutions

for Healthcare Facilities
Advance

Your Healthcare Facility with

Innovative Building Automation System Technology
In today's healthcare industry, staying ahead of the competition is key. With the implementation of advanced building automation system (BAS) technology, healthcare facilities can streamline their operations and provide innovative solutions to their patients.
By leveraging the power of BAS, healthcare facilities can monitor and manage their environment more effectively, while cutting costs and improving efficiency.
Here are some ways a BAS (Building Automation System) can enhance your healthcare facility: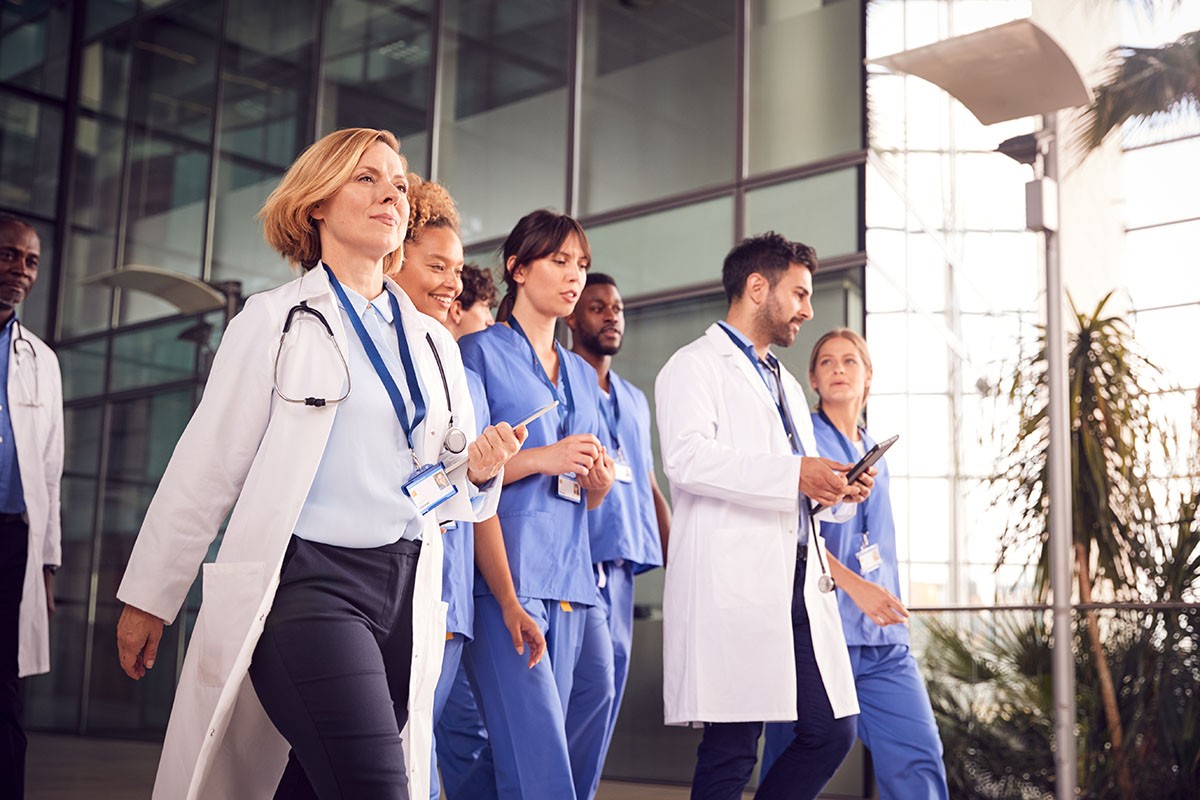 Are you ready to take your healthcare facility to the
next level

with the latest building automation system technology?
Schedule a demo with our experienced Energy Solutions team today and experience the benefits of a well-managed facility, increased patient and staff comfort and safety, sustainability, and cost-savings.
"*" indicates required fields
Innovative

Building Solutions for Any Industry